SUCCESS LIES AT THE INTERSECTION
OF INNOVATION, CRYSTAL CLEAR BUSINESS
STRATEGY AND SUPERIOR TALENT.
We firmly believe that a business is as good as the people working in it.
This is why we think that human resources is a vital business function
and a critical aspect to get right if the business has to flourish.
"Financial resources may be the lifeblood of a company, but human resources are the brains."
– Rob Silzer
Codeblaze Technologies is a one-stop recruitment expert
for companies functioning abroad. We provide end to end
solutions in the field of human resource
outsourcing and management.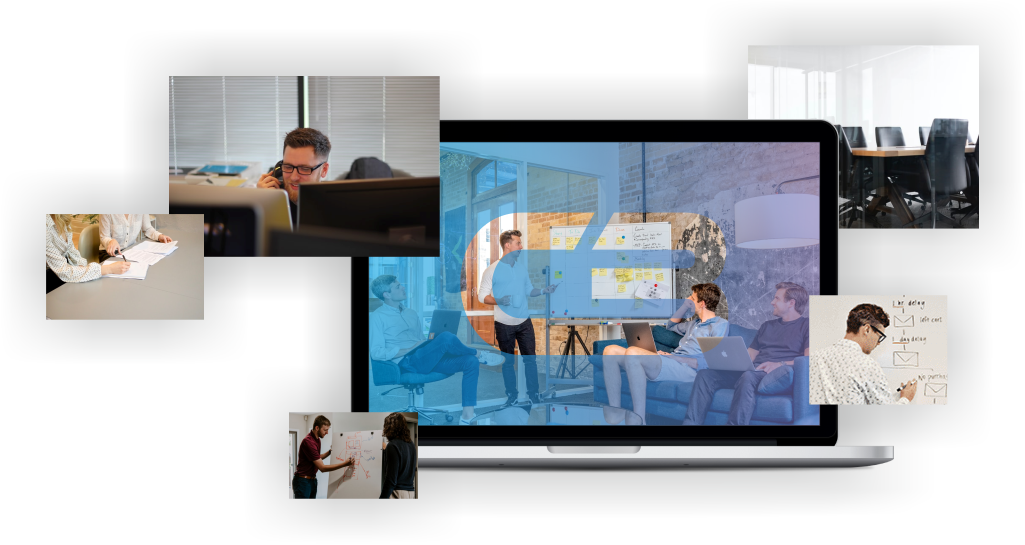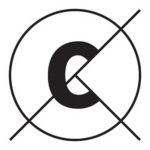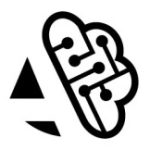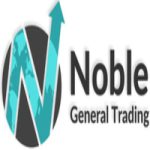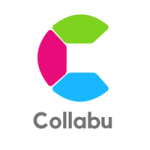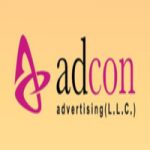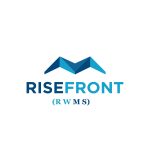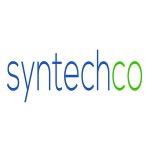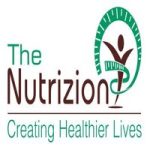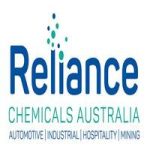 "Nothing we do is more important than hiring and developing people. At the end of the day, you bet on people, not strategies. "
– Lawrence Bossidy
We will partner with your company, address your
critical talent needs and help in building the human resource
capability starting from ground zero.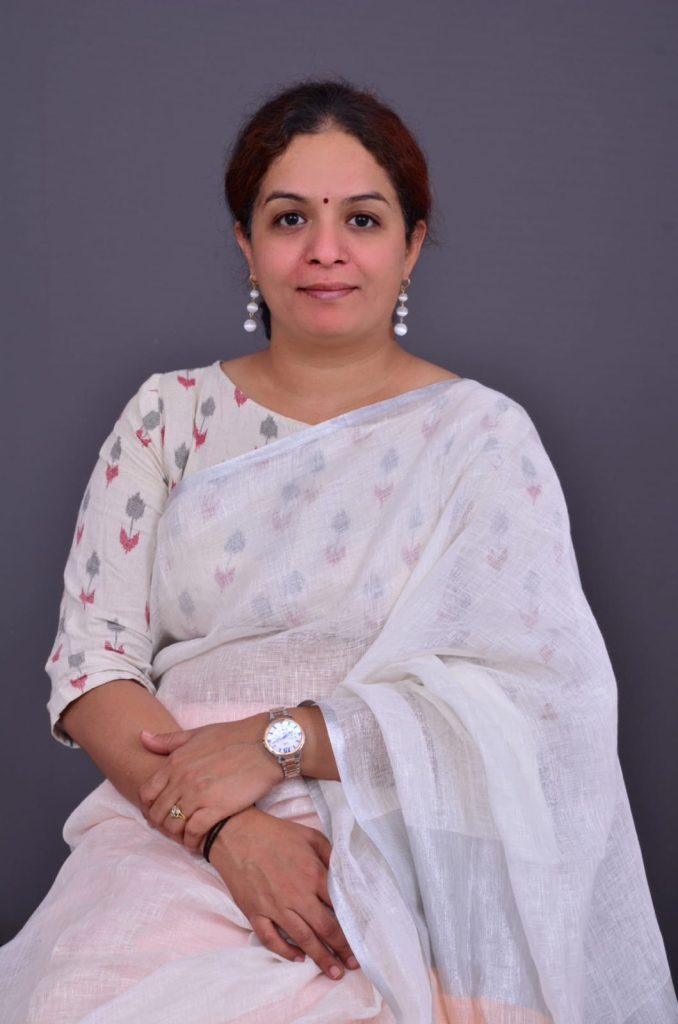 SHEFALI SHRIVASTAVA
A softer approach with a deeper impact, that's Yin & Yang. This exactly is the philosophy we try to imbibe in every software we build.

// Drop us a line! We are here to answer your questions.
NEED A CONSULTATION?
// our clients
We are Trusted
By Clients Worldwide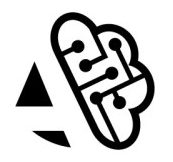 "Very well thought out and articulate communication. Clear milestones, deadlines and fast work. Patience. Infinite patience. No shortcuts. Even if the client is being careless. The best part...always solving problems with great original ideas!."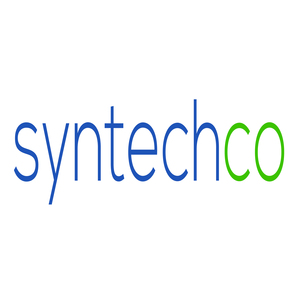 "I would recommend anyone looking to grow their online business reach out to Codeblaze. They are truly dependable, conscientious & wouldn't hesitate to recommend the best fit strategy for business because of the expertise they have in-house ."