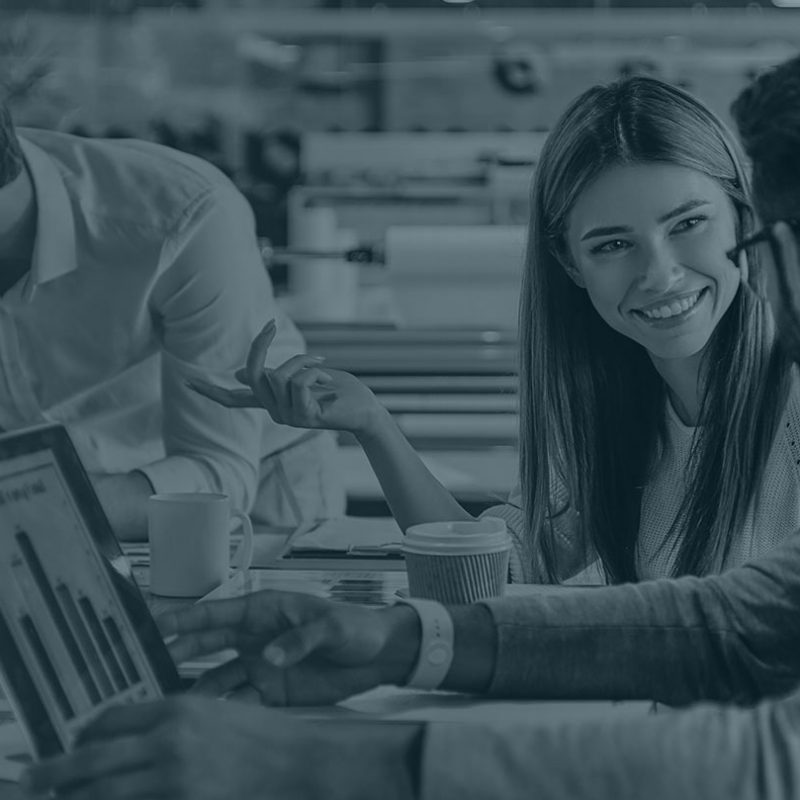 // ABOUT SERVICE
We Provide Best
Staffing Solutions
01.
Cost-effective partnership
Depending on the size and composition of the team allotted to the project, every month the client pays the service provider.
02.
Onboarding is the key!
You need to be super clear about project needs and be sure of the hiring team's experience before you decide to bring them.
03.
Using tools of your advantage
Thanks to technology, making our life easy and work processes simple and efficient, especially when both teams are sitting oceans apart.
04.
Updates of work-in-progress
With a clear understanding and expectations set for the team, you can decide on deadlines ahead of time with deliverables.
Why Choose Dedicated Team
Freelancers
Low Cost
Low Control
Variable Quality
Short term Commitment
Inhouse Resources
High Cost
High Control
High Quality
Long term Commitment
Dedicated Team
LowCost
High Control
High Quality
Long term Commitment
// WORKING METHODOLOGY
We Organize Our
Process With
QUALITY
CONTROL
COMMITMENT
The team members have a deep understanding of business goals. Their dedication to the project helps to achieve the maximum efficiency and high speed of completing the tasks.The customer can ask for a weekly report, so they will see what has already been done, what tasks are in progress and what exactly needs to be improved.
As a client, you have a free choice of the dedicated team members. The reason why such teams are called "dedicated" is because they work exclusively for one specific project. The customer gets the full control over the motivation and management of the dedicated team, all resources and infrastructure based on project requirements.
A fresh business idea, perfect plan, financial possibilities and necessary facilities — you'll miss out on all of this if you don't find an experienced, dedicated team. . you can also benefit from it.Different time zones and geographical boundaries are not an obstacle to great collaboration inside the team.
// our clients
We are Trusted
By Clients Worldwide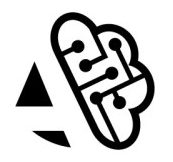 "Very well thought out and articulate communication. Clear milestones, deadlines and fast work. Patience. Infinite patience. No shortcuts. Even if the client is being careless. The best part...always solving problems with great original ideas!."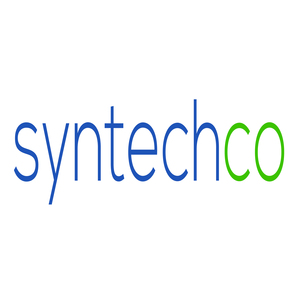 "I would recommend anyone looking to grow their online business reach out to Codeblaze. They are truly dependable, conscientious & wouldn't hesitate to recommend the best fit strategy for business because of the expertise they have in-house ."